Tools
Tools we are developing can be found on our GitHub page
Featured
CoRE-ATAC
Classification of Regulatory Elements with ATAC-seq (CoRE-ATAC).
More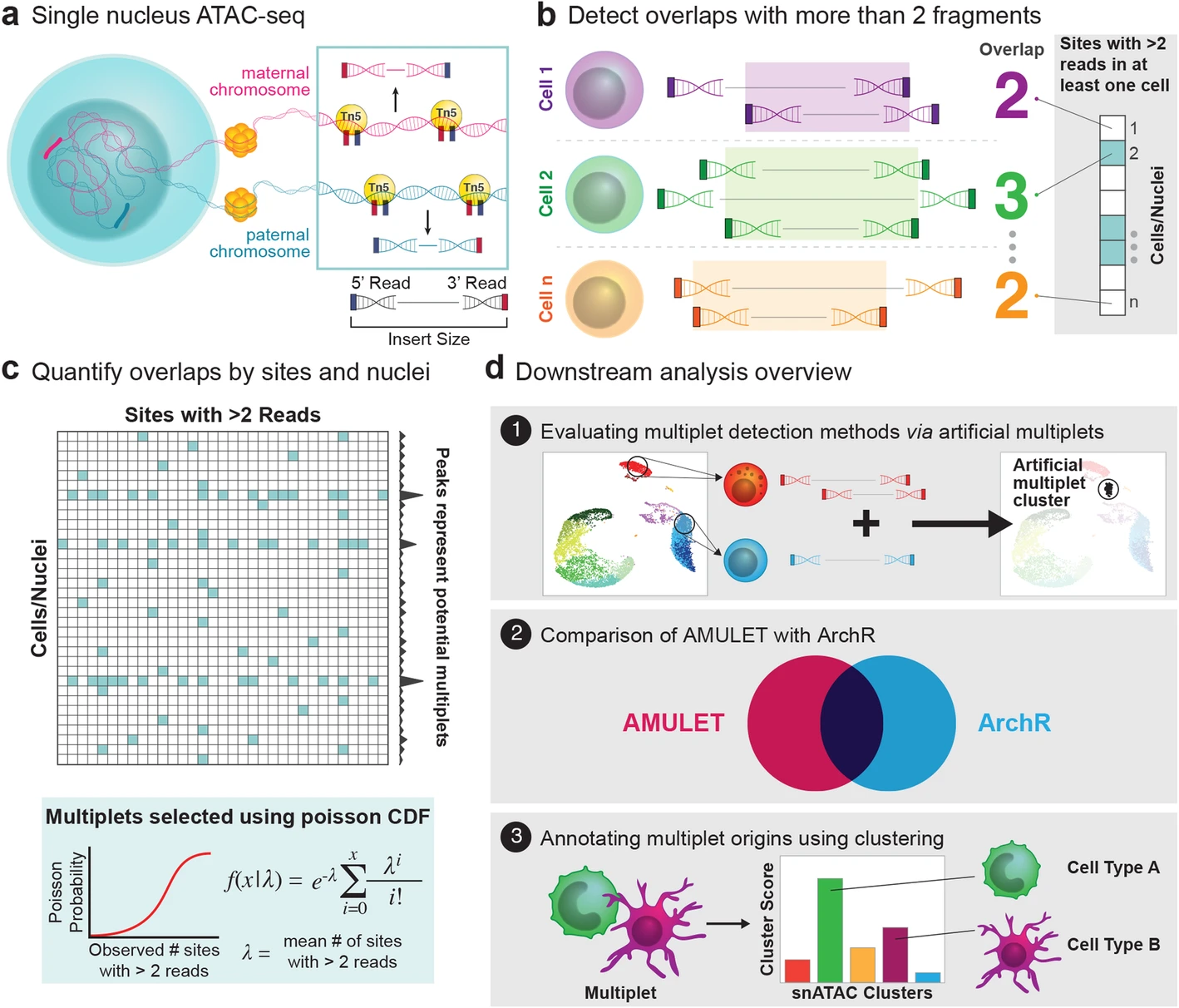 AMULET
A count based method for detecting multiplets from single nucleus ATAC-seq (snATAC-seq) data.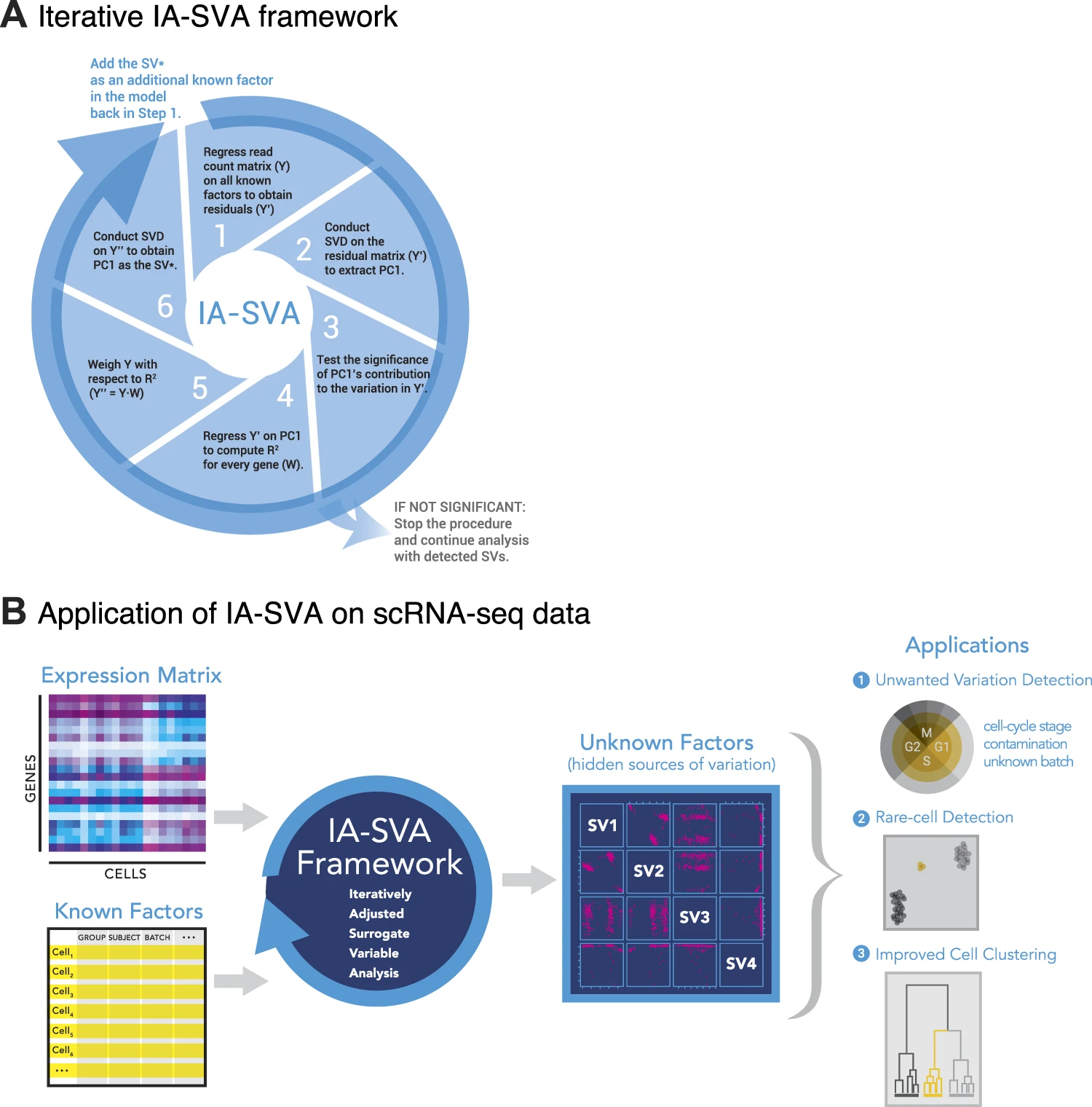 IA-SVA
IA-SVA: A statistical method to uncover hidden and correlated sources of variation from single cell RNA-seq data.
QUIN
QuIN is developed in Java and JavaScript, utilizing an Apache Tomcat web server and MySQL database and the source code is available under the GPLV3 license."
BiFET
A test designed to reduce the false positive enrichments in TF footprinting analyses.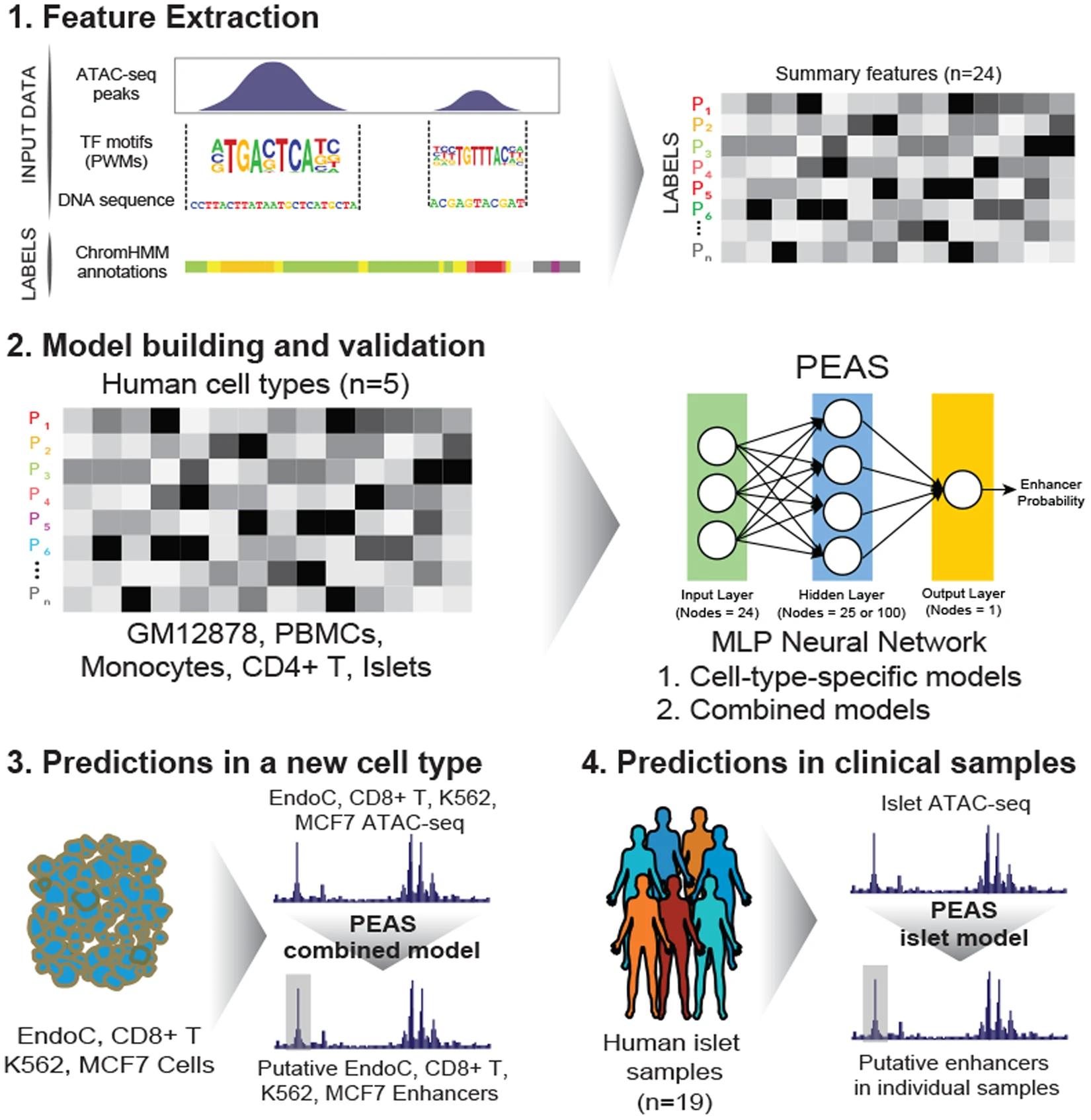 PEAS
Predicting enhancers from ATAC-seq: A neural network method to predict enhancers from ATAC-seq data an enrichment test for TF footprinting analyses.